PROFIEL
mr. RHJ Koopmans heeft meer dan 35 jaar bancaire en juridische ervaring. Hij is in diverse functies werkzaam geweest bij ABN AMRO Bank NV en het advocatenkantoor Clifford Chance LLP. Thans is hij ook verbonden aan de Rabo organisatie.
Hij is lid van de Amsterdamse balie en van de Koninklijke Nederlandse Vereniging van Internationaal Recht. Mr R.H.J. Koopmans is als advocaat ingeschreven in Nederland bij de Nederlandse Orde van Advocaten, Neuhuyskade 294, 2596 XM Den Haag, telefoon 070-3353535, info@advocatenorde.nl
Koopmans Law wins Corp-INTL 2019 Global Awards - Best Banking & Financial Law Firm in the Netherlands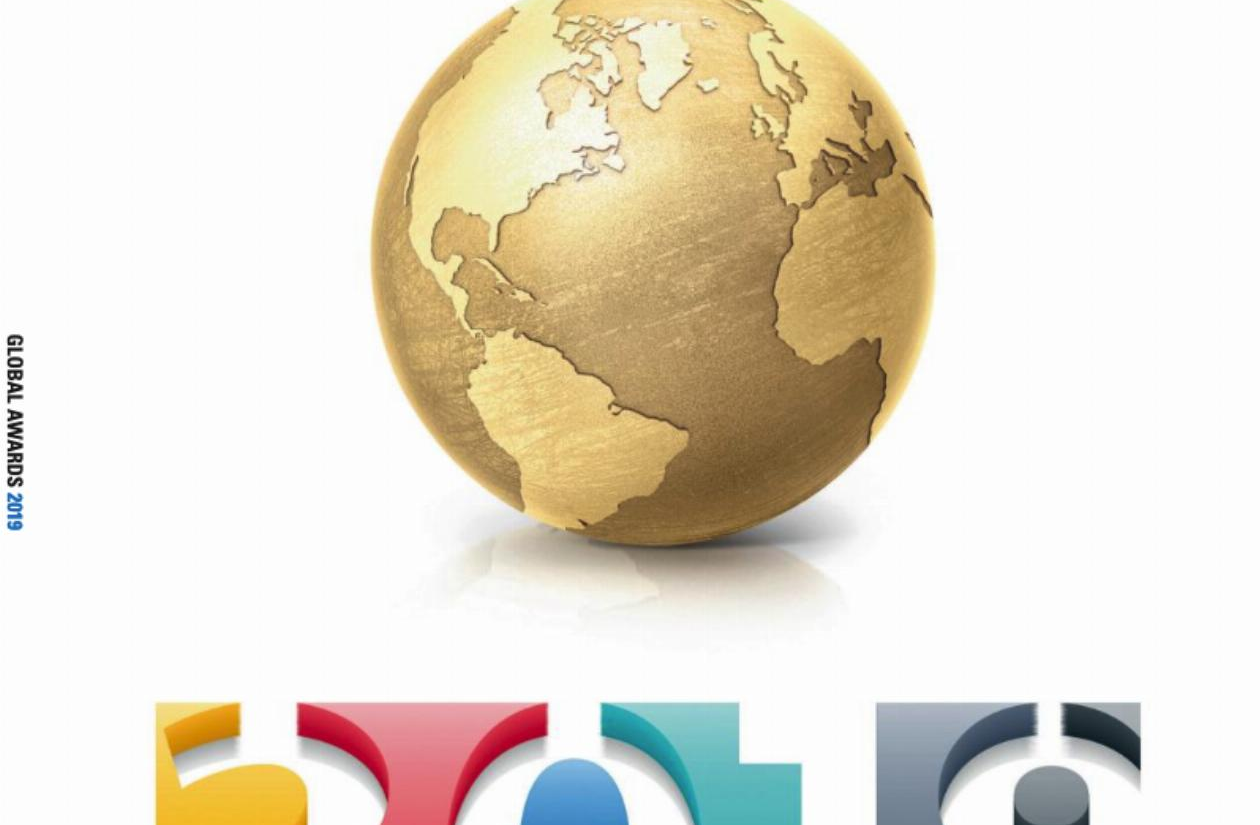 Koopmans Law wins 2019 Corp-INTL award: "Best Banking & Financial Law Firm in the Netherlands"
For more information see the Corp-INTL website or read the publication at ISSUU
IR Global - meet the members
IR Global - The Future of Professional Services
IR Global was founded in 2010 and has grown to become the largest practice area exclusive network of advisors in just a few years, this incredible success story has seen the network awarded Band 1 status by Chamber & Partners, recom- mended by Legal 500 and has been featured in publications such as The Financial Times, Lawyer 360 and Practical Law amongst many others.
The group's founding philosophy was based on bringing the best of the advisory community into a sharing economy; a system, which is ethical, sustainable and provides significant added value to the client.
Koopmans law is a Global Awards Winner CorporateLiveWire 2017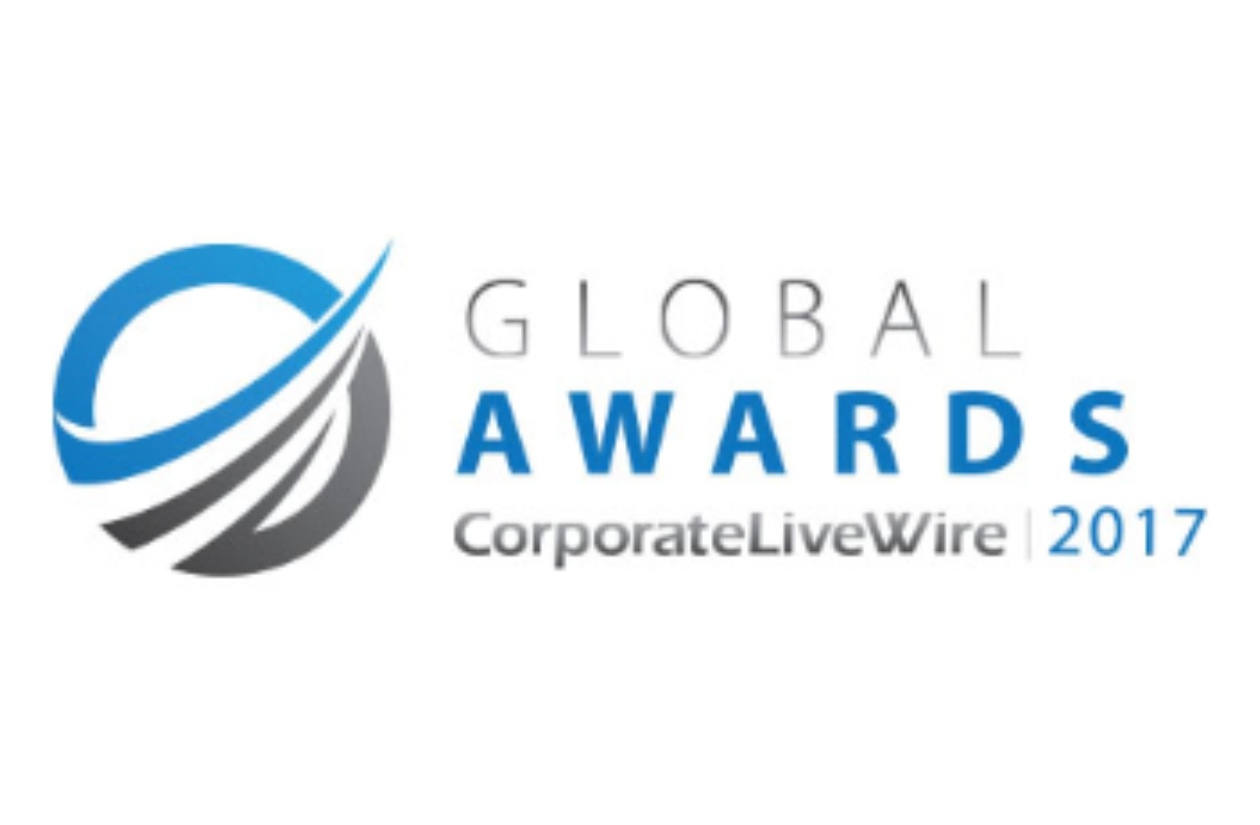 The Corporate LiveWire Global Awards celebrate the achievements of the most outstanding individuals, companies and organisations in the business community over the last 12 months. Rising business trends in 2017 including the rise of crowdfunding and the importance of content marketing and SEO have been highlighted in the awards guide and have played a substantial part in business growth around the world.
Referenties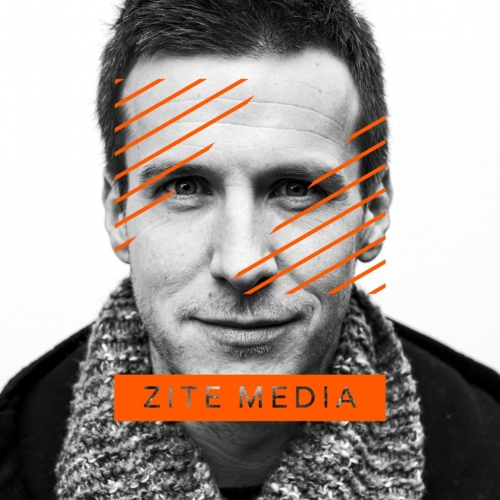 De heer Koopmans voorziet mij van het juiste advies op het juiste moment
Menno van Duijn, Directeur Zite Media B.V.